We rang in New Year's last night with dear friends, Tatiana and Miles.  It was a small dinner party, with Julie and Victor rounding out the party.  The shadow of Covid hung over us, shrinking the potential guest list as Omicron and December 2021 progressed.  We knew mutual friends had been invited and weighing their individual Covid concerns, had decided against joining in.
By now, we knew our way around a Binax home Covid testing kit.  At 5 pm, we swabbed our nostrils and introduced the swabs to the reagent solution, gave Alexa instructions to set a 15 minute timer and held our breath for the results.  Thankfully, no second pink line appeared for either of us to signify that we'd joined the ranks of the infected.  The week before, we'd tested the day before and 2 hours before another small dinner party hosted annually by our mutual dear friends Ralph and Gail, Crabby Christmas.  All the attendees, Chris and Ranjit, Mishel and John, were triple vaxxed and rapid tested twice.
Miles has an incredible wine cellar and is a generous host.  Tatiana is a wonderful cook and this meal saw us starting with her sensational caponata, sieging into a smooth and savory gazpacho before tucking into a comforting and delicious lasagna, with a meat sauce made with beef, lamb, veal and pork.  My contribution was a strawberry and blackberry tart (David Fokos' recipe), sadly not my prettiest product, as the fold-up crust partially relaxed in the baking.
The evening's entertainment was a screening of a vintage movie, How to Steal a Million, a fun art world heist film from 1966, directed by William Wyler.  Although it is set in Paris, it is in English. It stars a captivating and adorable Audrey Hepburn, clad in a series of marvelous ensembles by Givenchy, as Nicole, daughter of a prominent art collector who also happens to be an art forger.  When a sculpture in the Bonnet collection, the Cellini Venus, is exhibited in a prominent Paris museum, she realizes her father may be exposed as a fraud when the piece is subjected to authenticity testing, so she plots with a gorgeous young art thief, played by Peter O'Toole, to steal it.
New Year's Day morning, sitting around the table with coffees and pastries from Prager's, we were surprised to learn that a well-dubbed version of this film, which none of us native-born Americans had ever seen, was a staple of Tatiana's childhood in Russia and that she knew it so well that she and her son Phil can recite the dialogue!
This launched me into thinking about other films about the art world which have captivated me.  As much as we enjoy dabbling in this rarefied world, there is no doubt the art world is ripe for send-up and deception.
Five particularly good art world films came to immediate mind, three of which we saw fairly recently. In no particular order, here are some favorites:
Pecker, a 1998 John Waters film.  It is set in Baltimore like all of Water's films and tracks the discovery by a New York gallerist (Lili Taylor) of Pecker (Edward Furlong), a teenage photographer, who becomes the latest obsession of an art world always in pursuit of the next greatest thing. His burgeoning success disrupts his friend's and family's lives and threatens to ruin the very qualities in his work which first attracted art world favor.
Who the #$&% Is Jackson Pollock?  This 2006 documentary directed by Harry Moses follows a 73 year old long-haul truck driver from California, Teri Horton, who acquires a large abstract painting for $5 at a thrift store, which may or may not be an unsigned Jackson Pollock drip painting, in her quixotic quest to have the painting authenticated.  The process pits traditional authentication by connoisseurship against science based methods of paint and fingerprint analysis.
Brillo Box (3 ¢ Off) by Lisanne Skyler is a charming 2016 documentary that traces the improbable art world trajectory of a $1000 1969 purchase by her parents of an Andy Warhol Brillo Box to its record-breaking sales price at auction decades later.  I saw this auto-biographical short film almost by accident, a happy one indeed.  It just started playing on HBO immediately after screening The Price of Everything.  I just didn't get up off the couch and found myself drawn in more and more.
The Price of Everything is a 2018 documentary by Nathanial Kahn (My Architect) that tackles the elusive question of why some artists become stars and other, equally talented, artists' careers languish.
Made You Look: A True Story About Fake Art is a 2020 documentary by Barry Avrich that recounts an incredible recent art world scandal which brought about the downfall of an established and venerable New York gallery, the Knoedler Gallery (in business prior to closing in 2011 since before the Civil War) and its longtime director Ann Freedman.  Beginning in 1995, Freedman purchased for the gallery a series of previously unknown works purported to be modern masterpieces by Rothko, Pollock and blue chip artists.  As they were of murky provenance, the director sought out expert opinions on their authenticity and the paintings were sold over subsequent years to unwitting high profile collectors, netting the gallery millions in profits.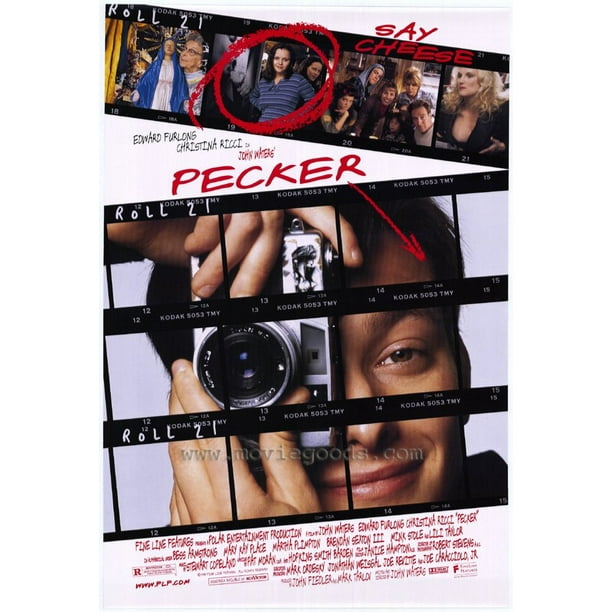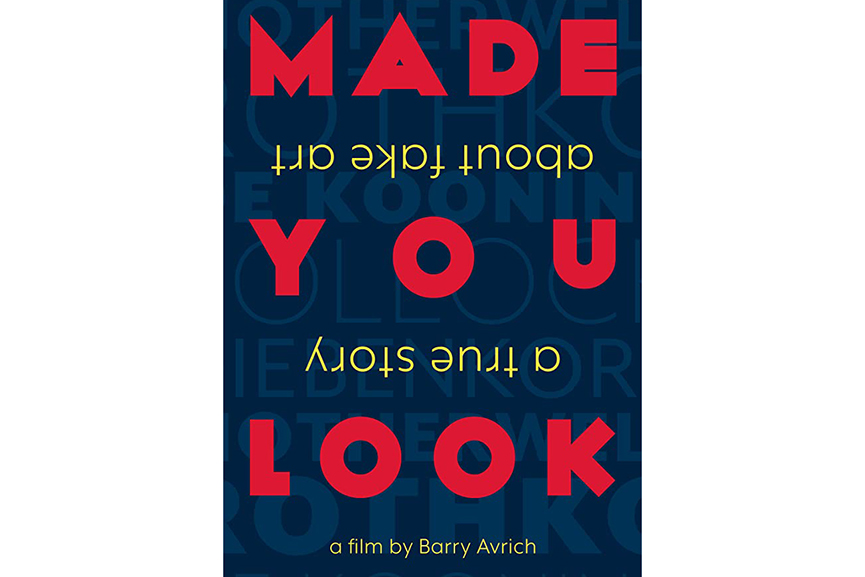 Along these lines, anyone seeking insight into the vagaries of the contemporary art market will find food for thought in Sarah Thornton's 2008 work, Seven Days in the Art World.  She parses her observations into segments dealing with different aspects of the contemporary art market from art fairs to auctions to the gallery scene and beyond.
We saw confirmation of what she describes even on our last trip to New York, where at the David Zwirner Gallery in Chelsea, we had a chance to see a nice exhibition of the work of Japanese-American artist Ruth Asawa (1926-2013).  We've been aware of her work for years but had never seen this many pieces together.  Even if we could afford a piece (we can't-her iconic biomorphic sculptural hanging wire works have being selling at auction in the millions), every single piece in the show was already pre-sold-before the show even opened!